Do you have
ENTREPRENEURIAL SPIRIT?
CAPITAL TO INVEST
in a secure financial future?
THE PASSION TO RUN YOUR OWN BUSINESS
from home or as an add-on to your existing business?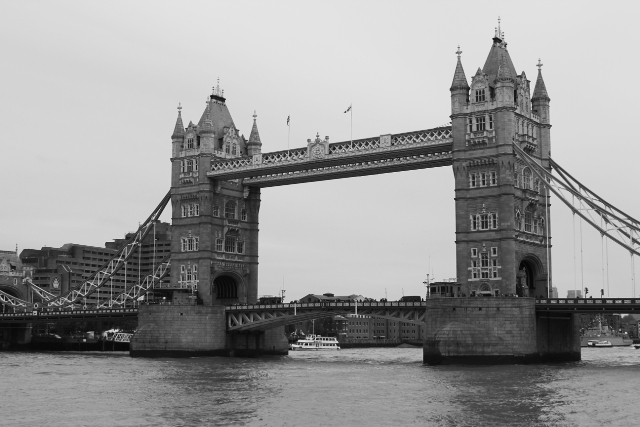 Then it's time to earn money by
BRIDGING!
Here is your opportunity to operate your own *Bridging Finance business.
By purchasing a licence from GENERAL FINANCE
you can enjoy:
Access to our automated software
Training in the use of our unique business process flow system
Greater effciency in servicing your Clients
Assured repeat business
A website designed specifically for you which incorporates our successful business model
Ongoing support in your business, as well as software support to enhance your business success
*BRIDGING FINANCE:
Property related short-term financing to assist a client in meeting liquidity requirements, typically over a period of 90 days or less.